ABOUT
Popolo Ceramico is a ceramics business that specialise in personalised ceramics. The business was founded by Christina Taylor-Chisholm in 2010. Christina studied Art in Newcastle upon-Tyne and has always had a passion for ceramics. Following the birth of her first child, after a career in Project Management Christina decided she wanted a much better work/life balance so decided to leave her job and set up a ceramics business. Combining her love of art, ceramic's, interior design, bright colours and her background in business, Popolo Ceramico was created.
"I wanted to create beautiful, bespoke ceramics, that were not only gorgeous personalised keepsakes, but that were also extremely stylish."
After years of working in the Ouseburn pottery alongside some of the North East's best ceramicists, Christina had perfected her trade and decided to launch her UK franchises.
"I loved working in a creative environment, meeting all of the new parents and babies and having a coffee and chat with the group leaders. It never felt like work. I'd work really hard in busy periods which gave me the flexibility to take ALL of the school holidays off and spend time with the kids. I could never have done this with my old job and I wanted to offer other people the same opportunity."
SERVICES
Hand and foot prints – we specialise in capturing baby and children's hand and footprints in paint on a variety of high quality ceramics, we capture prints in clay, create impressions in plaster and also offer 3D prints.
Paw prints – we also capture pet paw prints in paint, clay and plaster.
Parties – we host numerous children and adult ceramic parties which include birthdays, hen doos and get-togethers. We also offer baby parties where we bring along a selection of our hand and footprint ceramics.
Shop – We offer a range of beautifully designed personalised ceramics which you can buy online or order from one of our representatives.
Other services – We offer numerous other services including school workshops, Pop up ceramic events, holiday workshops and much more.
Franchise opportunities – We offer other people the chance to run their own creative franchise business with the help, guidance and support of the Popolo Ceramico team.
QUALITY
We are passionate about producing the best quality ceramics, so we ensure we only use the best quality ceramics, paints, glazes and ensure we fire our products at the correct temperature to ensure outstanding quality products are produced.
THE PROCESS
When you place an order with us, your selected product will be hand painted using non-toxic eco-friendly paints, then glazed and fired over a 48 hour period to ensure it remains usable for years to come. All of our products are hand painted, glazed and fired, therefore no two pieces will be identical and there may be slight imperfections. In our opinion though, this is what makes hand made items so personal and unique.
DELIVERY TIMES
All of our products are made to order, therefore we aim to complete your order and send it out within 14 days. During busy times of the year, delivery times may increase to 28 days.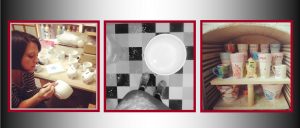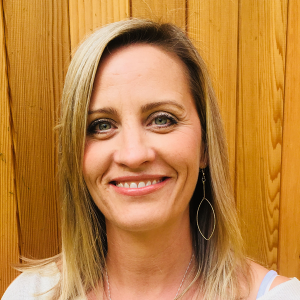 NORTH WEST LEEDS
I love meeting all the new mums and babies and how Popolo fits around family life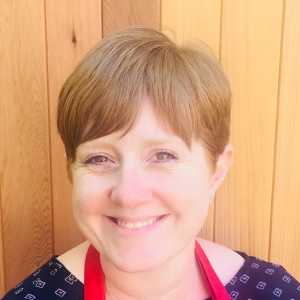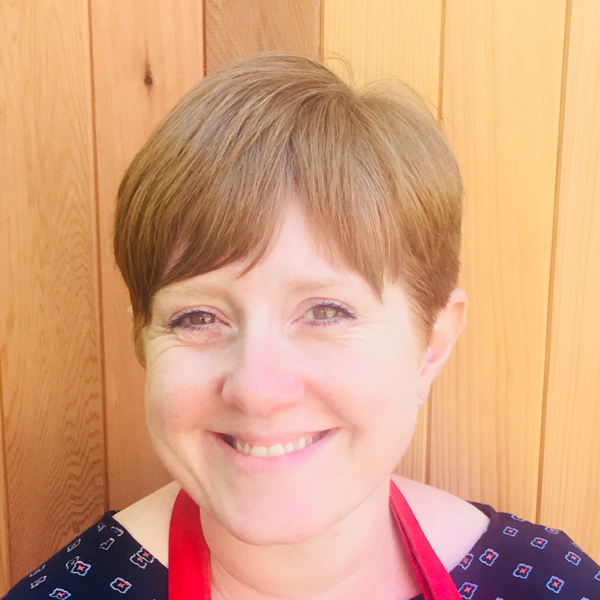 SUNDERLAND
If your thinking about buying in to a Popolo franchise, go for it! It's the best decision I ever made, I just love it 🙂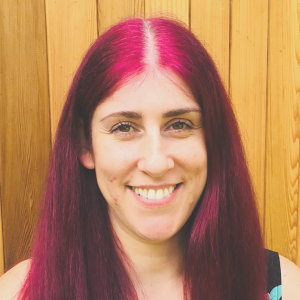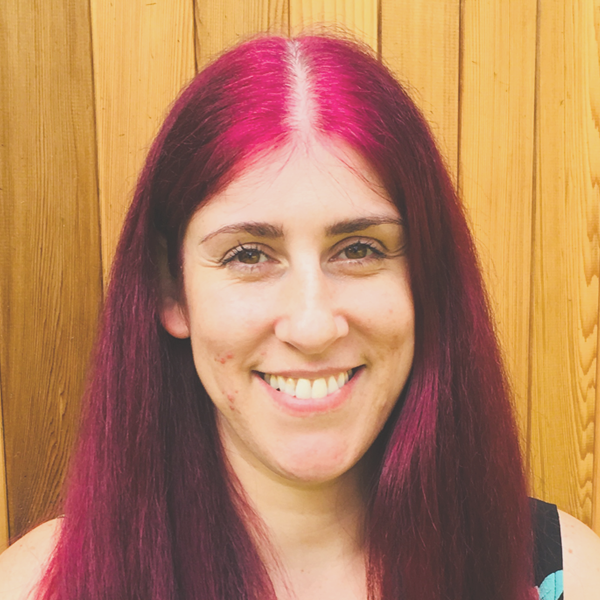 SOUTH WEST LEEDS
I love the work/life balance the job gives with me so I can spend lots of time with my little girl and not miss her growing up