March 2018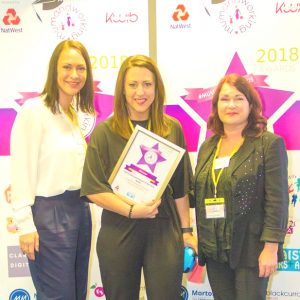 OMG – how exciting? We only went and won the award for 'Self Employed parent of the year' at the mum and working awards (woo-hoo!) Thank you so much to the whole of the Popolo team and all of the amazing franchisee's.
April 2018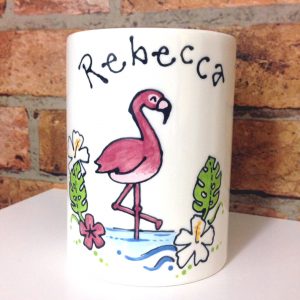 The amazing design team here at Popolo HQ have been working hard on a new design range. I can't wait to share all of the new products with you, they are awesome!
May 2018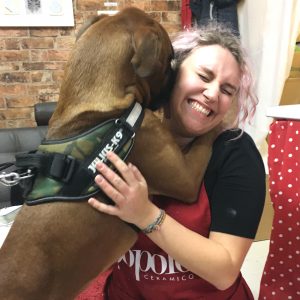 At long last, we have launched our paw print range! I think they are going to be a big hit. Ellie is especially loving all the amazing dogs that have been pounding their way in to the studio.
June 2018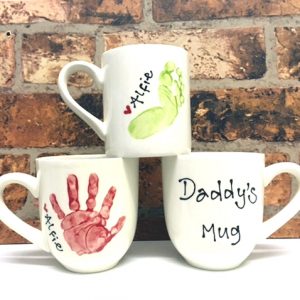 Happy Father's day to all of you amazing dad's out there! I hope everyone loved their personalised pressies. Time now for a cuppa and to put out feet up 🙂
July 2018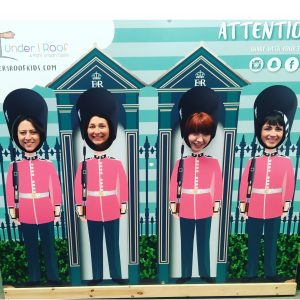 What a fab couple of days at the Biz4kids expo in London. I met some great people and it was lovely to see such a range of family friendly flexible businesses. Things have changed a lot since the standard 9-5 days!
August 2018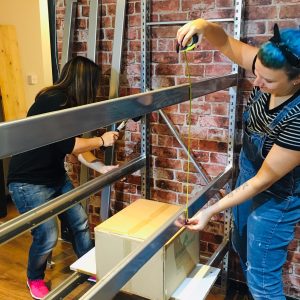 The boxes have finally taken over and we are pleased to launch our new warehouse! There is still a lot of work to do to get it up and running, but we are getting there. The cafe up the road does amazing chip butties too…bonus!
September 2018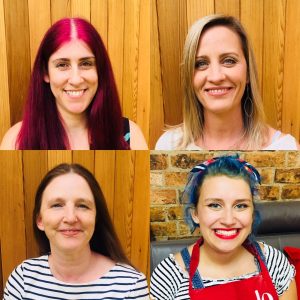 The team grows! Welcome on board our Yorkshire girls (Debbie – Popolo York, Janine Popolo North/West Leeds and Sarah – South/West Leeds) and of course of very own Ellie in to Popolo HQ.
October 2018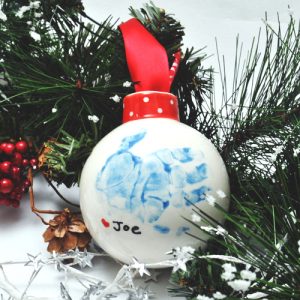 The Christmas rush has started. We are not even in to November and we have already sold hundreds of baubles! Lots of new products will be launched this month too. Exciting times ahead 🙂
.